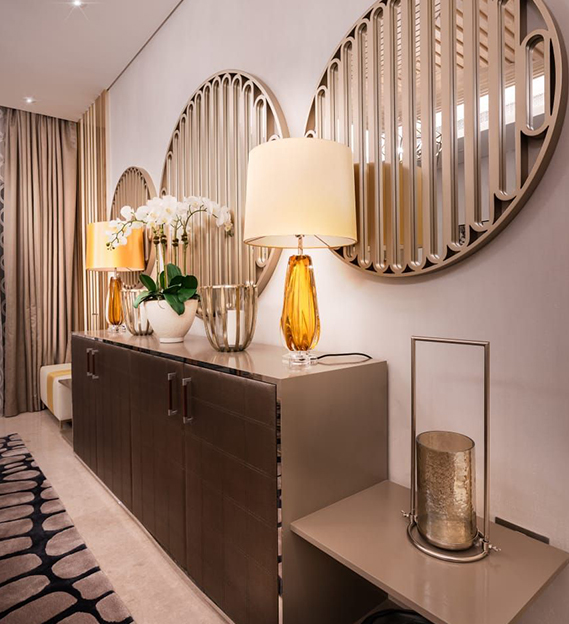 About Us
Golden Pearl Contracts is one of the few Joinery and carpentry Companies in UAE, has a proud history of being regarded as one of the best Joinery Workshops in UAE. Our joinery UAE team places a huge emphasis on the kind of quality and service we provide to our clients. Hence we ensure that the client is provided with whatever their design demands. Not only that, we also custom make furniture if required, so that the fit out solutions are not compromised upon and the look of the design remains consistent and appealing. We take care of each element of the design to make sure that it looks just how our client anticipated it to look like. That is what makes us one of the best joinery and carpentry companies in UAE with exceptional joinery work.
Description
We are in the enviable position of having our own Joinery and Upholstery divisions, all underpinned by the ability to produce our own drawings through our respective divisions of Auto Cad departments. This enables us to maintain complete control over program execution and quality standards alike.
Vision
To be the leading fit out interior contracting company in the region by offering high quality and services while utilizing our know how, qualified resources.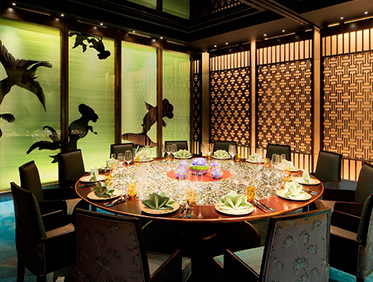 Mission
Develop and achieve strong relationships with our clients, subcontractors and suppliers.
Successfully manage Company's Growth.
Constantly pursue customer satisfaction.
Ensure the healthiest working environment for our staff, allowing for creativity.
Encourage personal and professional growth within the company.
Honesty and Integrity.
Established in 2011, Golden Pearl is a leading interior contracting and joinery manufacturer in the in the UAE. The division's strong commitment to quality is reflected in its professional management team, experienced craftsmen and state-of-the-art joinery facility. Golden Pearl executes joinery projects, designs and builds interiors, as well as undertaking project management activities.
Projects in the UAE includes numerous five-star hotels, apartment fit-outs, boutiques, retail outlets, offices, museums and exhibits, villas and residential towers.
The division's modern work Centre and advanced woodworking machinery ensure that the high standars of quality are consistently maintained.